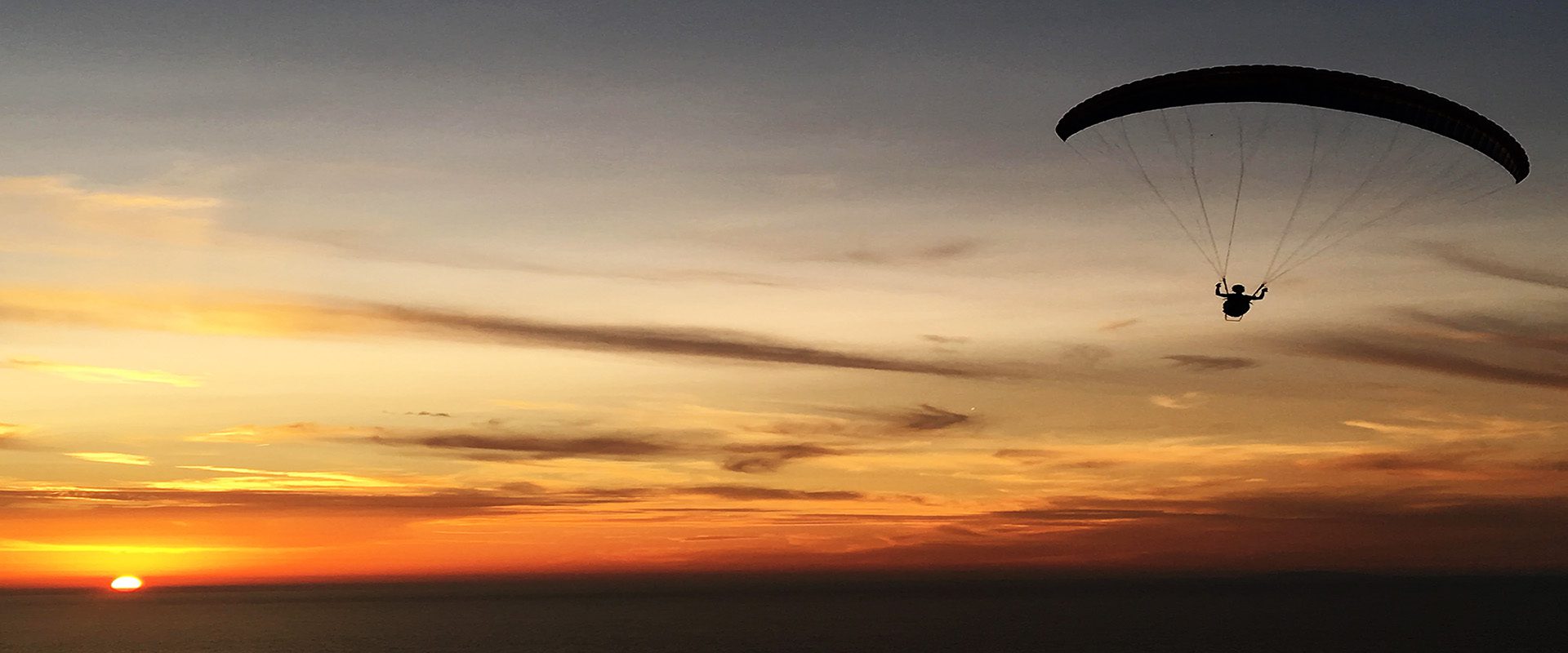 Variety
Vissala Village offers the cool and relaxation of a green mountain with the alternative ways of sports besides the sea activities and the enjoyable dives on the nearby beaches (Porto Katsiki, Egremnoi, Sesoula, Avali, Kavalikefta, Gialos, Kathisma, Milos, Pefkoulia, Aghios Nikitas, etc), which are some of the most beautiful worldwide.
Activities
The development of tourism in Lefkada over the last years offers our guests a course of activities.
On the island, there are
in the city of Lefkada :

organized clubs for wind sailing
organized clubs for diving
organized clubs for kitesurfing
organized clubs for mountain biking
a horse-riding school
yachting
in the city of Vassiliki :

organized clubs for kitesurfing
organized clubs for  windsurfing
organized clubs for diving
in the villages of Exanthia and Kalamitsi :

clubs with courses for paragliding
as well as pathways to make the guests' stay interesting and entertaining.
From the village of Hortata, there is a special path that leads to mountain Stavrota (1141 m. Altitude) and the Eglouvi plateau with the panoramic and breath – taking view to the whole island.